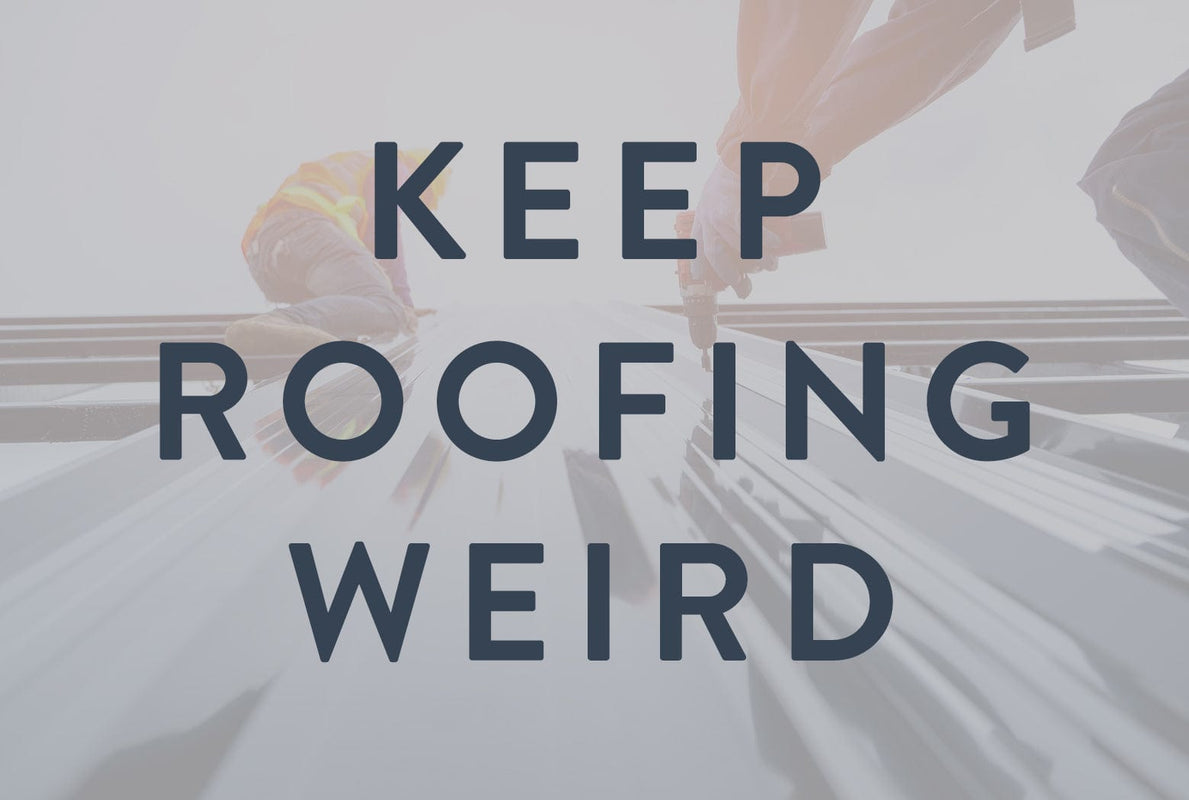 Testimonials
"I would recommend AllDone Construction HIGHLY. AllDone exhibited professionalism from inspection until completion. He and his crew were quick, neat and on time. There were some delays based on weather and material delivery. He kept information available to me at all times. Communication is very important to me especially when dealing with uncontrollable variables when completing a job that is done outdoors. High accolades to managment and crew."
"Wow! Coming home after a heavy storm finding water dripping from a ceiling light fixture is any first-time homebuyers' worst nightmares. A friend referred me to AllDone Construction who was there that same day to make temporary repairs. Wind damage was found, and he contacted the insurance with me to file a claim. Thank you AllDone Construction for turning a nightmare in to remodel!"
"My bathroom needed tile replacement, drywall repair and recaulking of tub and sink. The worker was on time and met with me and AllDone Managment before he started to make sure we were all in agreement of the work to be done. After the work was finished, we all met again to check the work. It was complete and done well! I appreciated the crew's caring and attention to detail. AllDone's team was courteous and polite and listened to any concerns I had. Thanks for the good experience!"
Austin, TX Roofing, Construction and Remodeling
When searching for a good general contractor or roofer for your business or home, it's important to find a reputable business that makes sure you understand the entire process from start to finish, without hidden fees or general line items. We understand the need for great service as well as transparency to ensure we deliver the best quality for a happy customer.
AllDone Construction has worked on numerous residential and commercial properties in the greater Austin Texas area. Our knowledge and understanding of proper and high quality construction materials allow us to bring you the solution for any problem you may have. We can even work on more challenging repairs or projects. Contact us today to learn more about how AllDone can help you. 
Here for All Your Projects and Needs
AllDone is proud to serve the Central Texas Community in any and all construction needs. If you're looking for a remodel in your kitchen or bathroom, want to extend your rooms, build a new fence, replace your roof, extend your driveway and other concrete work or have a major undertaking in mind, look no farther. 
Our contractor team hosts several expertise in any style build or project you have in mind. From decorative wood fences and structuring on your house, gorgeous kitchen remodels, tiling, counter tops, kitchen cabinets and much more, we're ready to bring your dream home to life.
No Third Party or Outside Contracting
Don't let the stresses of hiring multiple teams deter you from starting your project. Our extensive team holds licensing and certifications to cover all of your needs in house, offering the luxury of being able to solve all of your needs. This includes electrical, gas, plumbing, roofing, and much more. This means everything is done right, the first time. 
Get a Repair Right Away
When you notice a structural problem in your home or business, you need a repair specialist as soon as possible. A subtle problem can lead to extensive damage if you're not careful. Be sure to prioritize checking for leaks, water stains and structural integrity issues if you suspect a problem. 
At AllDone Construction, we work on all types of repairs. We offer a 24/7 emergency service to tarp and cover your structure to prevent excess damage from storms or other natural disasters. 
Once the weather clears, our team can assess the damage, offer competitive pricing on quotes and provide you a quality fix that will last. 
Whether you're dealing with electrical issues or shorts, damage to fixtures and furniture, structural damage and rot, mold and mildew growth, even fire damage and flooding AllDone Construction is your specialist in getting your space cleaned out and fixed quickly. 
The Austin Roofing Contractor You Can Trust
Since the start of our company, we've helped repair and replace thousands of commercial and residential roofs. We are an insured and certified company in Austin. When you work with us, you can have the comfort of knowing that the best contractors are on the job. Whether you need a new roof or a repair, you can trust us for excellent work. 
When assessing a repair, we don't only work on the problem area at hand. Our team will inspect for other potential problems that could lead to bigger issues. We want your roof to keep you safe and dry, and we'll always recommend the best solution.
Some roofs may need larger, complicated repairs, while others may only need adjustments. Our knowledge of all types of roofing helps us find the best course of action. Some of the roof types we've worked on include:
Wood, Shingles, Fiberglass, Clay, Concrete, Asphalt, Metal and many more!
No matter what type of roofing service you need, All Done Construction is here to serve you. If you have any problems with wind, leaks, etc., contact us. Our team will be ready to help you at the most convenient time. We even assist with insurance claims to get your project underway as quickly and efficiently as possible. 
All Done Construction: Going Above and Beyond
Your home or business is one of the most important investments to have. Having the right people on the job ensures that you can enjoy it for years to come. Our team understands your needs, and we ensure the best quality work. That's our guarantee. We offer a lifetime warranty on materials and a 10-year workmanship warranty for all of our projects.
With All Done Construction, you have a company you can trust for all your construction needs. Book now and schedule your next service!